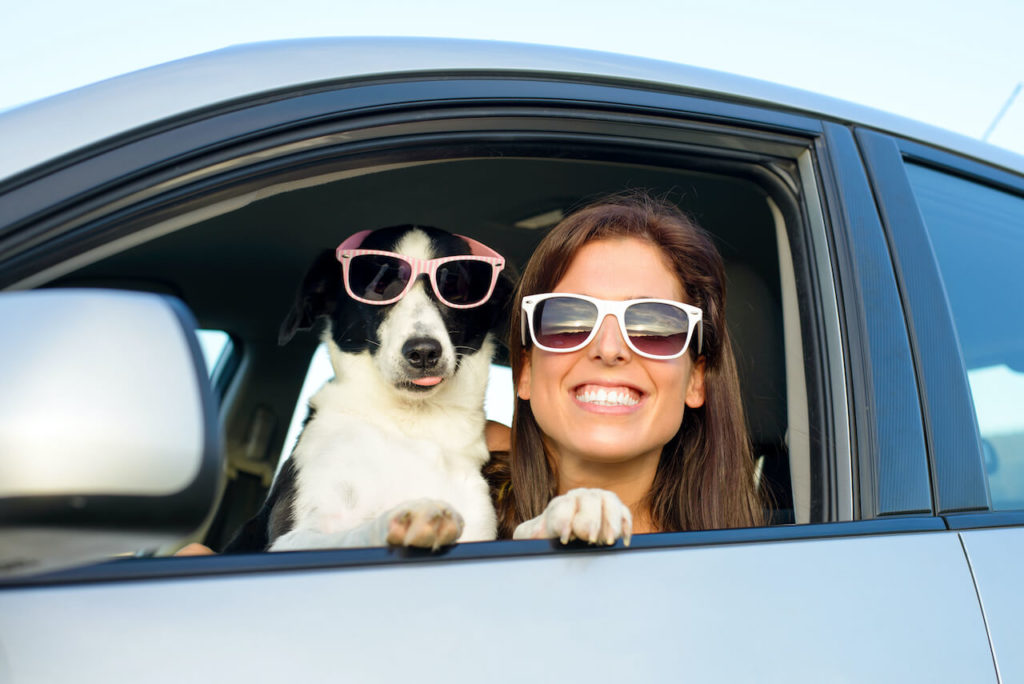 Community
Electric Vehicles
Find your next car with our EV quiz
Ready to buy an electric car, but aren't quite sure which one to choose?
We get it. At times, it seems like the options are endless, and there is a new EV hitting the market each day.
But don't worry; we've made the choice easier for you with our quick and simple quiz. Skip the search and let us help you pick the perfect EV for your life and personality.
Remember: There are no wrong answers, just the right EV.