Affordability
When people think of new technology and high-performance vehicles, they automatically assume it comes with a high price tag. Electric cars are changing that perception. In many cases, electric cars can actually be cheaper than gas-powered cars once you factor in federal tax credits, purchase incentives offered by some states, savings on fuel and routine maintenance, and insurance discounts and rebates.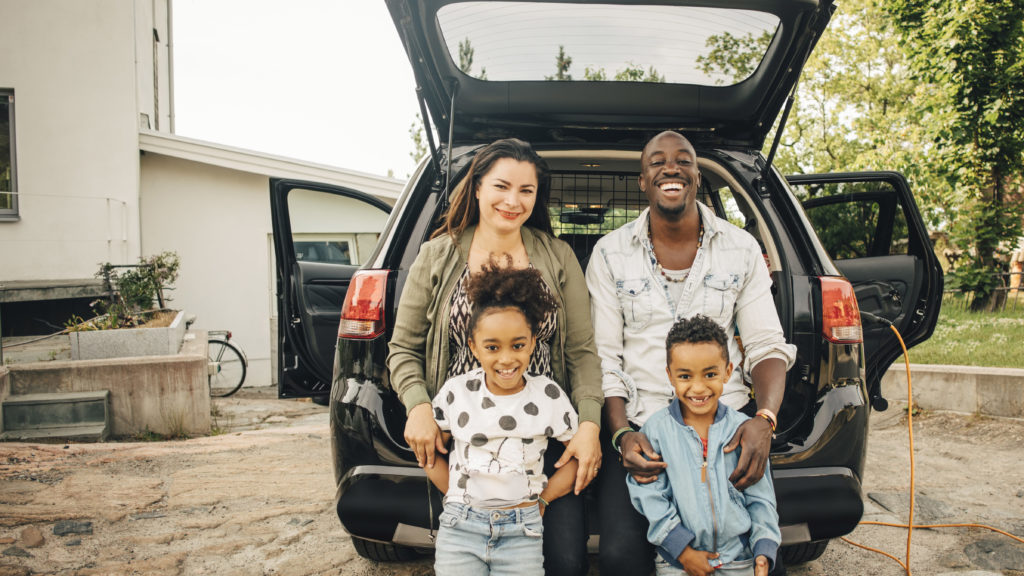 Lifetime Cost
In many cases, electric cars are less expensive to own than gas-powered cars. While initial purchase price tends to be slightly higher, it is important to consider rebates, savings on fuel and maintenance, insurance discounts, and tax incentives.
Resources:
Federal tax credits can reduce purchase price by up to $7,500

State and local purchase incentives can further reduce the purchase price, depending on the state you live in

As an example, New Jersey offers a rebate of up to $5,000, and New York and Connecticut both offer rebates of up to $2,000 and $1,500 respectively for plug-in hybrid and battery electric cars.
Cost to Operate
Battery electric cars don't have combustion engines, transmissions, spark plugs, valves, tailpipes, mufflers, catalytic converters, and several other parts you would find on a gas-powered car, meaning fewer parts that can break over time. Additionally, the price of electricity is much more stable and is often cheaper than gas, potentially saving you close to $1,000 per year on "fuel."
Resources:
Electricity for electric cars can be much cheaper than gasoline (in some cases, half the price of using gasoline). Some utilities even provide special low rates to residential customers for electric vehicle charging
Battery Costs
Drivers don't typically need to replace the engines or transmissions in their cars. Likewise, electric car drivers don't typically replace their batteries. Most car manufacturers offer warranties on their batteries for 8 to 10 years.
Resources:
Most automakers warranty their electric car batteries for 8 to 10 years or 150,000 miles
Get the Facts About Electric Cars