Affordability
When people think of new technology and high-performance vehicles, they automatically assume it comes with a high price tag. Electric cars are changing that perception. Electric cars nearly always have a lower cost of ownership, meaning they are less expensive to own and operate than gas-powered cars. While the initial purchase price can be higher for an EV compared to gas-powered vehicles in the same class, tax incentives and rebates (local, state, and up to $7,500 for federal) can lower the price of electric cars.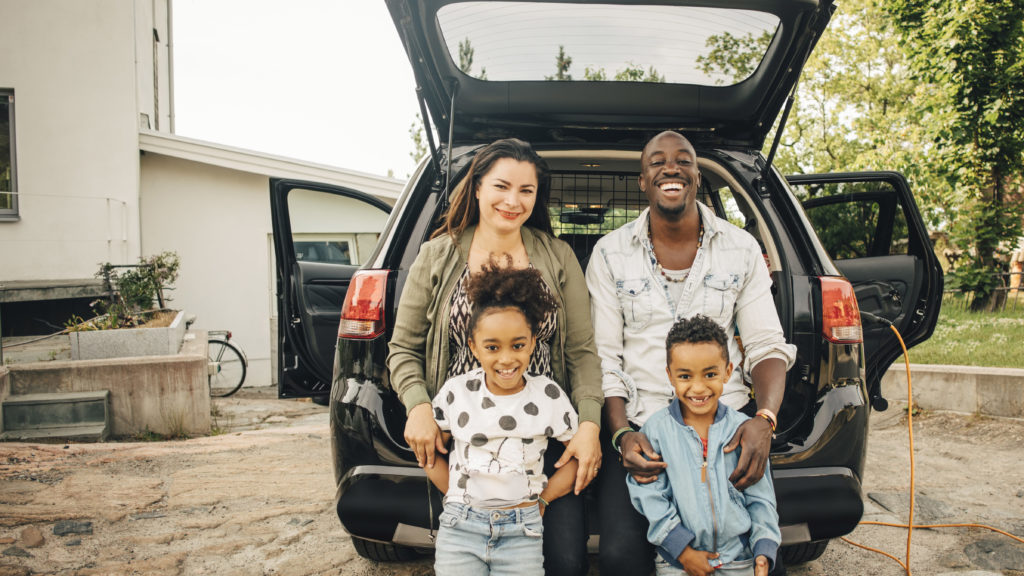 Lifetime Cost
In many cases, electric cars are less expensive to own than gas-powered cars. While initial purchase price tends to be slightly higher, it is important to consider rebates, savings on fuel and maintenance, insurance discounts, and tax incentives.
Resources:
Federal tax credits can reduce purchase price by up to $7,500

State and local purchase incentives can further reduce the purchase price, depending on the state you live in

As an example, New Jersey offers a rebate of up to $5,000, and New York and Connecticut both offer rebates of up to $2,000 and $1,500 respectively for plug-in hybrid and battery electric cars.
Cost to Operate
All-electric EVs have far fewer parts than gas-powered cars, meaning you'll have less parts to maintain over its lifespan and fewer parts that can break.
With a battery electric vehicle, you no longer have to worry about oil changes, engine air filters, timing belts, spark plugs and other components that need maintenance and repair in gas-powered cars. Fewer maintenance needs are one reason why EVs have lower total costs of ownership (TCO) than gas powered cars.
Additionally, the price of electricity is much more stable and is often cheaper than gas, potentially saving you close to $1,000 per year on "fuel."
Resources:
Charging for electric cars is much cheaper than gasoline. For all-electric vehicles with average battery sizes, owners can expect to pay between $13.20 and $22 to recharge a fully depleted battery at home, giving you a driving range of 200 to 300 miles or more. The cost of electricity is steady and predictable, meaning no need to worry about fluctuating gas prices.
Battery Costs
Drivers don't typically need to replace the engines or transmissions in their cars. Likewise, electric car drivers don't typically replace their batteries. Most car manufacturers offer warranties on their batteries for 8 to 10 years.
Resources:
Most automakers warranty their electric car batteries for 8 to 10 years or 150,000 miles. Consumer Reports estimated that on average, well-cared for EV batteries can last 200,000 miles.
Get the Facts About Electric Cars