What's stopping you from going electric?
You have questions about making the switch. Every smart consumer does. But the good news is the answers are easy. Discover how convenient charging at home really is, how quickly the public charging network is growing, how much money you can save and how there's an EV for every lifestyle. The EV community is getting bigger every day. Find out just how close you can be to becoming a part of it.
Find the perfect car! Take our EV quiz
Interested in buying an electric car but aren't sure which one? Let us help you find the choice that best fits your lifestyle with our EV quiz.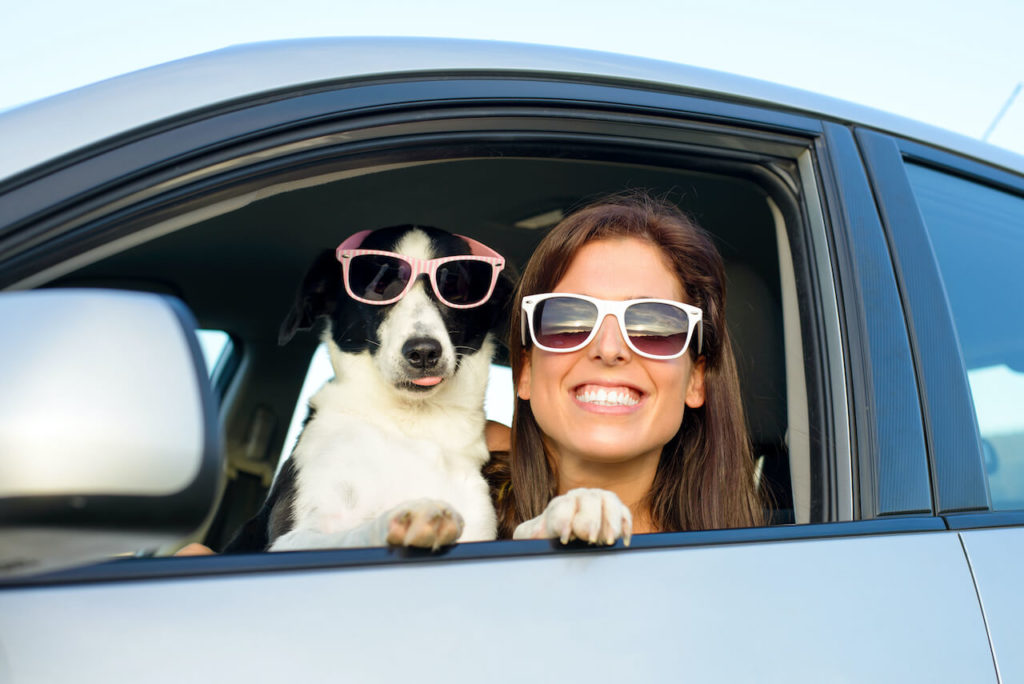 Get the Facts About Electric Cars
With any new technology, it's natural to have questions. Explore our resources about what life could be like with an electric car. See more about the different types of electric cars and benefits of ownership.