Find Your Electric Vehicle
Explore the many EVs currently available in the northeast using our Vehicle Explorer Tool! There are over 100 different options to choose from with many different makes, models and trims, meaning there's an EV out there for everyone and at every price point.
Ready to find your new EV? Use the filtering function to search by body style, drivetrain, price or vehicle make. Happy searching!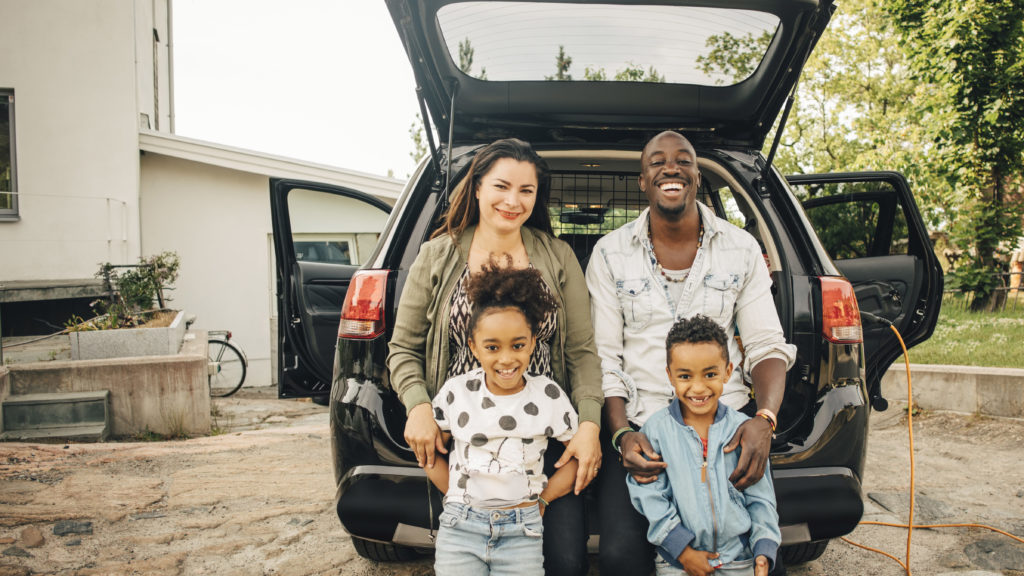 Featured Electric Vehicles
Check out the newest EVs from our Drive Change. Drive Electric. campaign partners.
Currently Available Vehicles
These electric vehicles are currently available for purchase or lease. To see what incentives you might qualify for, visit our affordability page.
Electric Cars Coming Soon
While there are so many EVs already available for purchase, even more are on the way! Check out the electric vehicles and plug-in hybrids coming out soon. Electric vehicles in this section are not yet available for sale in the Northeast but are expected to be offered for sale in the coming months.