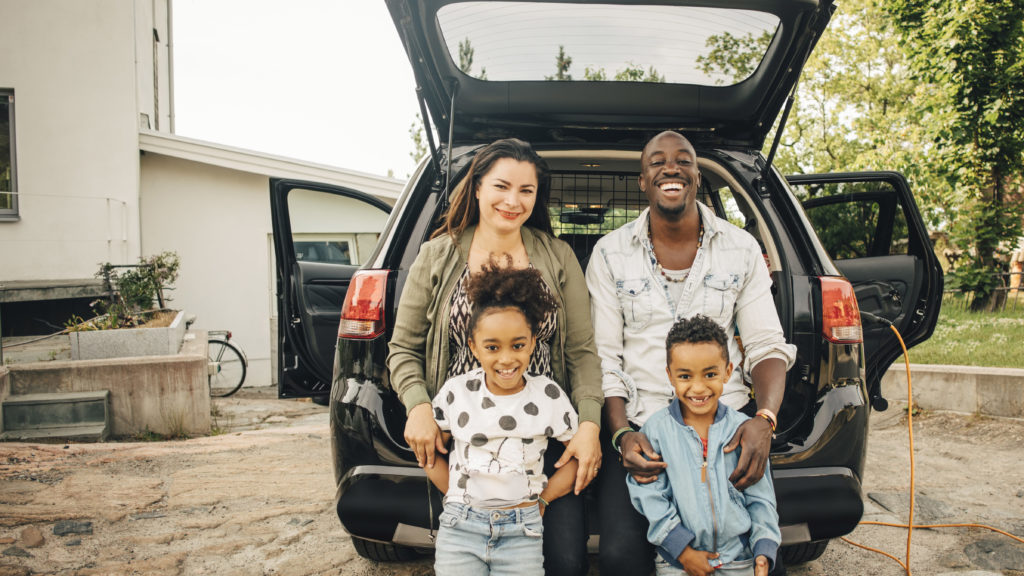 Community
Electric Vehicles
Our Vehicle Explorer Tool Can Help You Find Your New EV
With over 100 different trims to choose from across all your favorite makes and models, there's now an EV available for every lifestyle and at every price point. Find yours on our newly relaunched Vehicle Explorer Tool!
Looking for a comfortable, stylish sedan or hatchback to get you to work with zero tailpipe emissions? A larger SUV or crossover with plenty of range to handle school pick ups, drop offs or a trip out of town? Or how about a new, all-electric pick-up truck to haul your tools and materials to your backyard or work-related job site? The Drive Change. Drive Electric Vehicle Explorer Tool has them all, with filtering options so that you can research and compare to find the best EV for you.
Sort by automaker, range, price, and whether you're looking for an all-electric BEV or an electric/gas hybrid PHEV; your options will update right before your eyes to reveal real options that are on the market in the northeast today.
In addition to those already on the market, even more EVs are on the way! Check out our "Coming Soon" section to see what EVs are arriving in the future, some of which you can even pre-order!
There's never been a better time to buy or lease an electric vehicle, so give our Vehicle Explorer Tool a visit and start your journey today!